Mould
首页

Products

Mould

Consumer electronics...
Consumer electronics mold

Consumer electronics include: notebook computers, desktop computers, mobile phones, lamps, routers and other commonly used consumer electronics products. Puroni actively participated in the customer's product development plan, processing and production plan, and delivered on schedule.

support hotline:

18621699265
Product Details
| | |
| --- | --- |
| Object | Consumer Electronics |
| material | ABS, PC, POM, PBT, PPO, PA6, PIM, etc. (including GF) |
Actively participate in customers' product development plans and contribute to customers. The product is not only an appearance part but also a multi-functional part that shoulders the internal mechanism function. The product fitting position has high requirements for dimensional management and injection molding processing requires skilled molding technicians.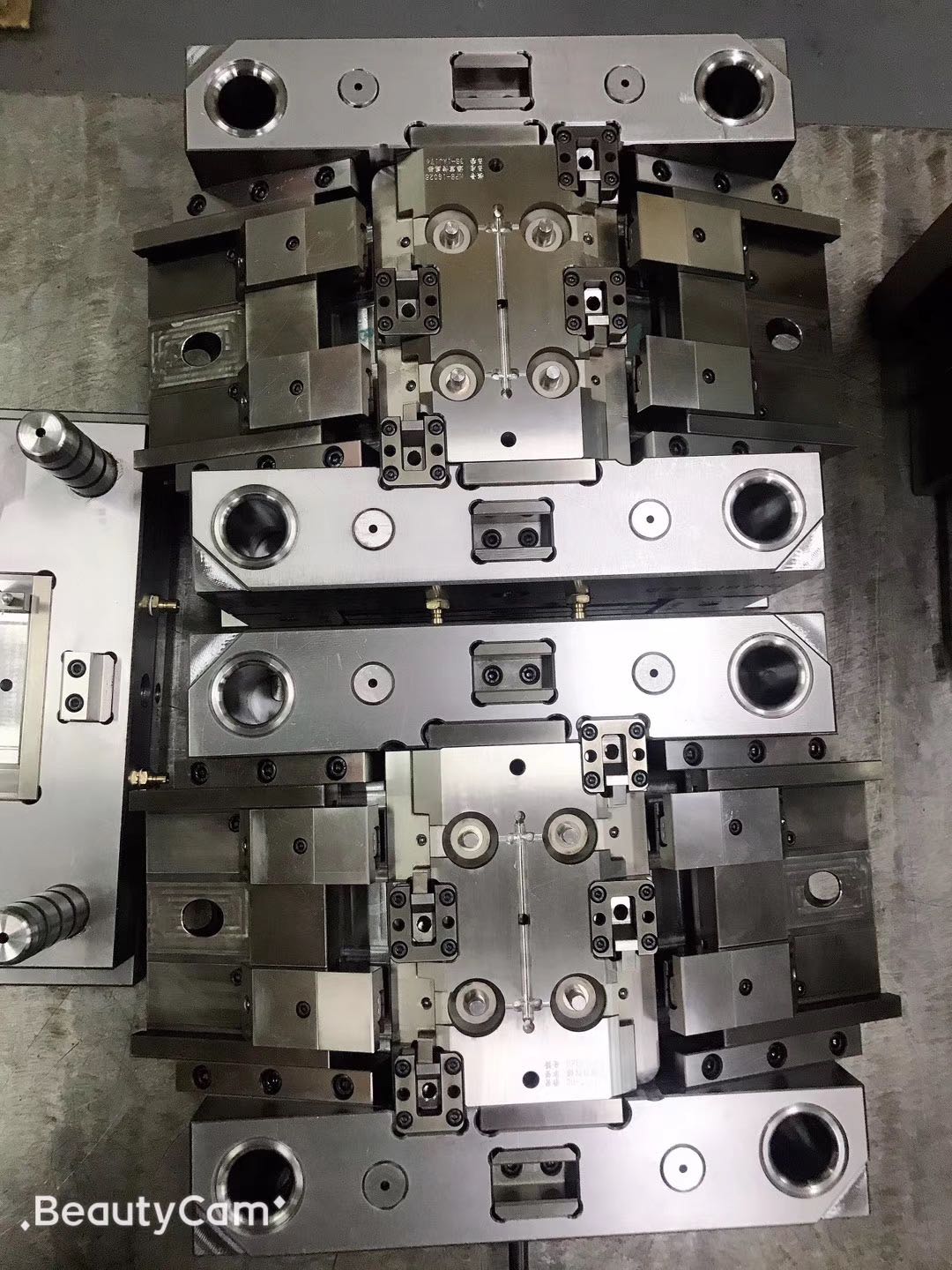 Related PRODUCTS
Related PRODUCTS